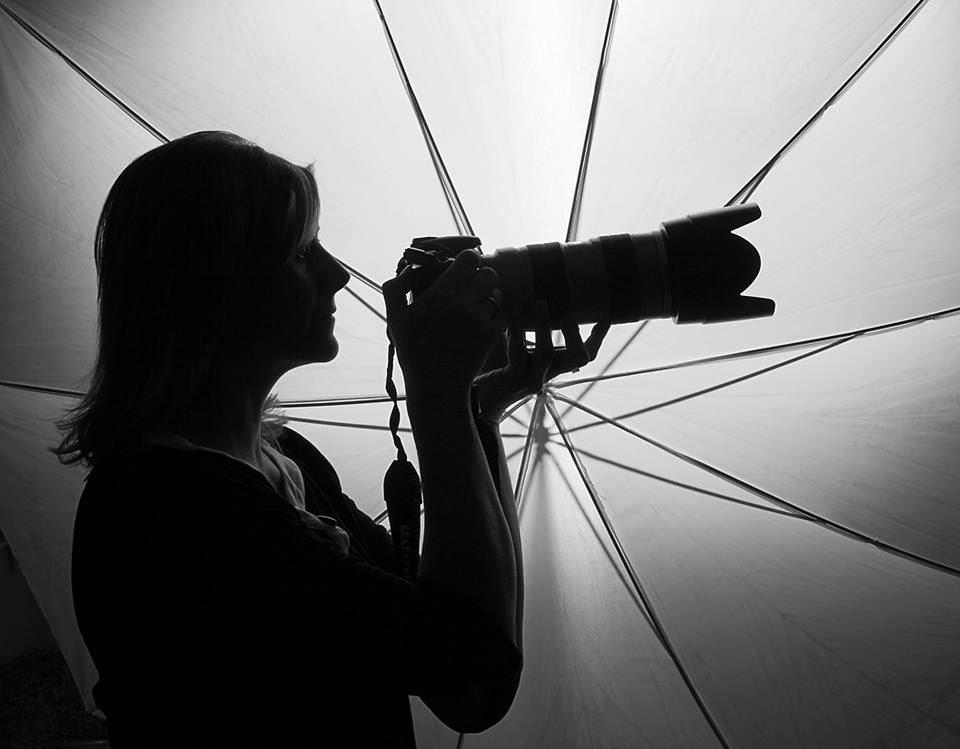 Hi! I am MIchelle. I have lived in Shepherdstown WEST VIRGINIA for NEARLY TWENTY YEARS.

I have two girls AND TAKING PHOTOS AS THEY GREW AND MATURED SPARKED my love for photography.

ABOUT FIFTEEN YEARS AGO I STARTED TAKING PICTURES WITH my first PROFESSIONAL CAMERA. I WAS SELF-taught AND LEARNED everything I COULD ABSORB about photography; POSING, LIGHTING, SETTINGS, ETC.

WHILE I continue to learn, I CONTINUE TO love capturing MOMENTS IN LIFE THAT JUST CAN'T BE RE-CREATED.

I would love to PHOTOGRAPH FOR YOU AND create a LIFETIME keepsake for you.
"What i like about photographs is that they capture a moment that's gone forever, impossible to reproduce."
― Karl Lagerfeld